Considering there isn't much hockey to watch lately, I have decided to spend my free time doing something productive.
Not hanging out with friends, making more money (other than what I already make), or reading a novel. No, I prefer to make a customized Mcfarlane Hockey figure. The question is, who?
That's for you people to decide.
What I have to work with is a Jeremy Roenick figure, pictured here: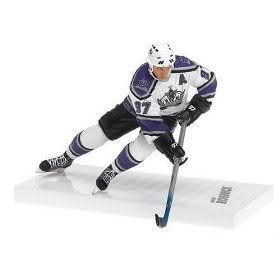 Now, the question is....Who do I make this guy into? I'm contemplating a few options.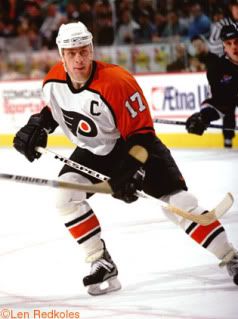 Rod Brind'amour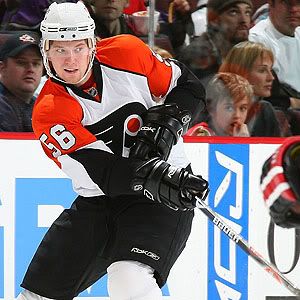 Claude Giroux
or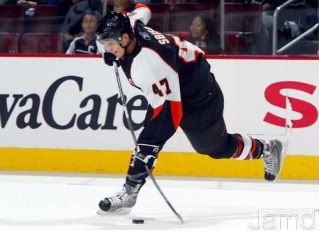 Luca Sbisa.
Help me. Please.
Only you can make this important decision for me. Not to sway you in any way, but I'd just like to say that Rod Brind'amour IS my favorite player since childhood and I wouldn't mind making him.
Either e-mail me or comment so I can begin..otherwise I'll be sitting in custom figure making purgatory.